Poll: Vote


You do not have permission to vote in this poll.

Yes
8
66.67%
No
4
33.33%
Total
12 vote(s)
100%
Are you actually enjoying Online Sequencer?
I am curious to know
               Soundcloud                                                 My Featured
Experts find Online Sequencer to be a class A drug in recent studies. The studies show Online Sequencer is a depressant, like alcohol. "Many users that use the sight report feelings of being anxiety, nightmares, or feeling aggression," (Young 57). Depressant drugs cause these same behaviours, and more of the same behaviour from depressants are coming from Online Sequencer. Some of these like relaxed, chilled out, mellow. "However, using Online Sequencer too much has a dangerous impact on the brain," (Young 78). Online Sequencer is an addictive drug that many cannot stop. Many users will post threads they are quitting this drug, but come back. They are in their state of withdrawal and need Online Sequencer to handle it. However, it is possible to quit. You can get help from other people to quit Online Sequencer, which is a drug. Get help today at
https://letsquittonight.com
and quit today! The future is yours... make it yours and see the possibilities that you can achieve without Online Sequencer in your life.
The greatest legacy on earth
Why would you be using OS if you didn't enjoy it haha
Hi! If you want me to listen to your songs and provide feedback, please use the export .mp3 feature and send to my forum! Don't send large files or google drive links, Vocaroo is preferred.
My music:
https://onlinesequencer.net/members/14215
https://www.bandlab.com/lopytsongs
https://lopyt.bandcamp.com
I stream sometimes:
https://twitch.tv/lopytstreams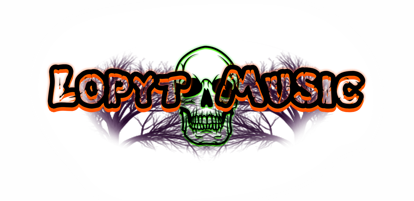 Users browsing this thread:

1 Guest(s)