(12-10-2020, 05:55 AM)

Pepper Beats Wrote: Please, how do I imput my keyboard midi controller to play on it?
So, MIDI information generally uses USB hardware to communicate. You'll probably need a USB A to USB B cord: The B side will go into the MIDI output of your MIDI device/keyboard and the USB A side will need to go into your computer, whatever auxiliary USB Port available on your computer.
This image shows the difference between USB A (rght) and USB B (left). You will need to use a cable that has type A on one end and type B on the other end, or you may need a converter to plug into the MIDI device if you do not have one of these cables. I am not certain if MIDI always uses USB ports, but generally this should be the case.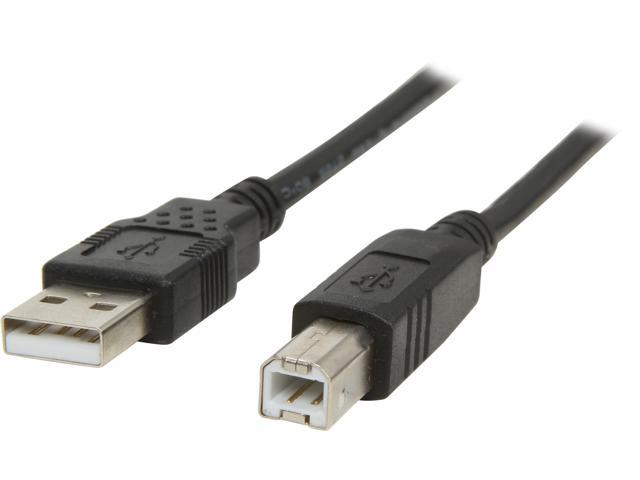 You should hear or see your computer acknowledge the device once it is properly plugged in and turned on. If you have a Windows computer, you'll hear a little sound out of your speakers or sound output. That will indicate that your device is on and ready to be used. Now you can go to OS and press the little red record button in the bottom corner. If everything is on and working properly, it should begin recording what you play on the keyboard into the OS editor.