online memequencer
Contact me on Discord at Lucent#4945 for any questions or suggestions to the
Lucent Guide
.
This represents the OS sequence list 
Hi! If you want me to listen to your songs and provide feedback, please use the export .mp3 feature and send to my forum! Don't send large files or google drive links, Vocaroo is preferred.
My music:
https://onlinesequencer.net/members/14215
https://www.bandlab.com/lopytsongs
https://lopyt.bandcamp.com
I stream sometimes:
https://twitch.tv/lopytstreams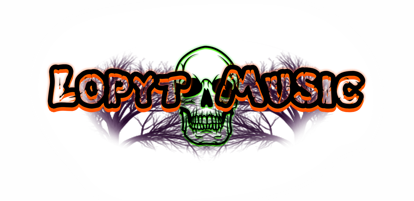 Contact me on Discord at Lucent#4945 for any questions or suggestions to the
Lucent Guide
.
(11-20-2020, 12:31 PM)

PuzzlePuddles Wrote:
i am uncomfortable with the amount of references to me in this video
Users browsing this thread:

2 Guest(s)