online memequencer
Curtisy of Jay2K
Man who has no life
Contact me on Discord at Lucent#4945 for any questions or suggestions to the
Lucent Guide
.
The fate of at least 15% of all sequences on OS.
Contact me on Discord at Lucent#4945 for any questions or suggestions to the
Lucent Guide
.
petition to add dog bark to online sequencer
(02-21-2018, 01:42 PM)

LucentTear Wrote:




we need more alignment memes
So this means electronic baroque is good and metal is bad?
??
Hi! If you want me to listen to your songs and provide feedback, please use the export .mp3 feature and send to my forum! Don't send large files or google drive links, Vocaroo is preferred.
My music:
https://onlinesequencer.net/members/14215
https://www.bandlab.com/lopytsongs
https://lopyt.bandcamp.com
I stream sometimes:
https://twitch.tv/lopytstreams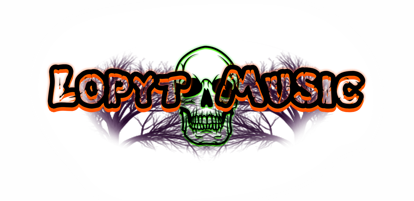 Users browsing this thread:

2 Guest(s)