Game: Writing A Story
Developing Game Franchise
07-31-2019, 02:48 PM (This post was last modified: 07-31-2019, 02:49 PM by TheSilentGamer.)
Basement.
Elaborated
Hi! If you want me to listen to your songs and provide feedback, please use the export .mp3 feature and send to my forum! Don't send large files or google drive links, Vocaroo is preferred.
My music:
https://onlinesequencer.net/members/14215
https://www.bandlab.com/lopytsongs
https://odysee.com/@lopytmusic:6
I stream sometimes:
https://twitch.tv/lopytstreams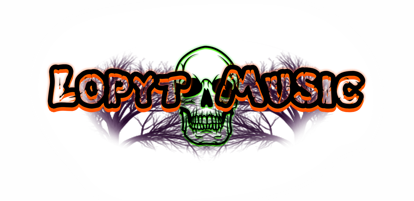 08-20-2019, 02:59 PM (This post was last modified: 08-20-2019, 02:59 PM by Firebolt391d.)
NEW RULE!
users may use up to an entire sentence, including any kind of punctuation. Users may also chose to only use as few as one word, and/or use incomplete scentences, scentence fragments, or simply end the statement in the middle of the sentence (such that it allows for other users to complete the sentence and allow for a continuous/logical flow of ideas, still following the general rules of things stated at the beginning).
so that the world went sicko mode
Yes I make and cover gaming music
But then the world went so crazy that someone reversed half of the earths gravity, and the other half started spinning backwards and upside-down by accident trying to build a
__cow
Yes I make and cover gaming music
so then one person decided to move to another planet, and it was called:
Users browsing this thread:  

3 Guest(s)