Game: Writing A Story
then someone knocked on the door who was it
I like to eat
You're a shoe, you're a shoe you're a shoe.
I summoned a
Cosmic Python looked at the digital poop in his hands and felt gay.
beast, unknown to the keeper,
Hi! If you want me to listen to your songs and provide feedback, please use the export .mp3 feature and send to my forum! Don't send large files or google drive links, Vocaroo is preferred.
My music:
https://onlinesequencer.net/members/14215
https://www.bandlab.com/lopytsongs
https://odysee.com/@lopytmusic:6
I stream sometimes:
https://twitch.tv/lopytstreams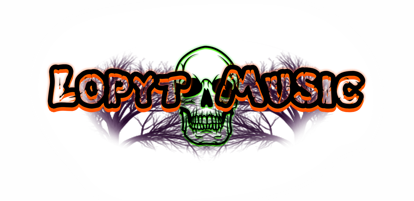 et was a fRogge ad et had fouRe leggys
DESPACITO
, four eyes, four horns at the top of its head, and a giant mouth full of razor-sharp teeth. The Keeper was downstairs, but I couldn't let him find out that I had summoned such a creature
because he would just use it to steal all the pasta in the land.
DESPACITO
Users browsing this thread:  

1 Guest(s)