JHXC music
heavy
Welcome back
Hi! If you want me to listen to your songs and provide feedback, please use the export .mp3 feature and send to my forum! Don't send large files or google drive links, Vocaroo is preferred.
My music:
https://onlinesequencer.net/members/14215
https://www.bandlab.com/lopytsongs
https://odysee.com/@lopytmusic:6
I stream sometimes:
https://twitch.tv/lopytstreams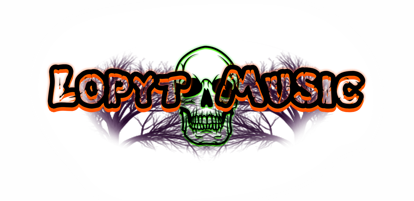 Just using some necromancy on this thread to mention that my first official album "JHXC" is out now, if you guys wanna check it out. 
I have it on bandcamp (along with an extra album exclusive to that platform).
You can check it out here
 if you wish to support me directly.
I also have it on
spotify
 and most other music sites (it may not be out on some of the smaller ones just yet), bc I'm not a complete snob.
This is a very special album to me, one I've made during my tumultuous high school years. It's essentially "Gamer music." It would mean the world to me if y'all would check it out!
I may release Zenithbound next month idk
Users browsing this thread:  

1 Guest(s)