How do You Delete Sequences You've Made?
When Everyone Likes Your Cringe Baby Sounding Stuff and Calls Your Stuff With Actually Good Musicality (Like it's written in actual Chords and Key Signatures) "Bland":
:angry:
Oh come on its not like anything you make here will be good enough to monetize anyway. Y'all get way too angry when people make copies of your songs
Hi! If you want me to listen to your songs and provide feedback, please use the export .mp3 feature and send to my forum! Don't send large files or google drive links, Vocaroo is preferred.
My music:
https://onlinesequencer.net/members/14215
https://www.bandlab.com/lopytsongs
https://odysee.com/@lopytmusic:6
I stream sometimes:
https://twitch.tv/lopytstreams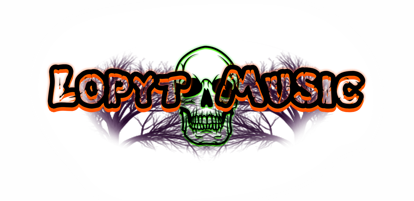 Undoubtedly there are many people who have the habit of imitating the music of others.
Users browsing this thread:  

1 Guest(s)