Random Question: What is the hardest game (in your opinion)?
pokemon black and white, that's why i stopped playing pokemon, i didn't like pokemon anyways
enter the gungeon, mainly because if you die once you go ALL THE WAY back to the start, and not to mention it's a bullet hell game
- The Man Who Asked
The hardest game 2
Hi! If you want me to listen to your songs and provide feedback, please use the export .mp3 feature and send to my forum! Don't send large files or google drive links, Vocaroo is preferred.
My music:
https://onlinesequencer.net/members/14215
https://www.bandlab.com/lopytsongs
https://odysee.com/@lopytmusic:6
I stream sometimes:
https://twitch.tv/lopytstreams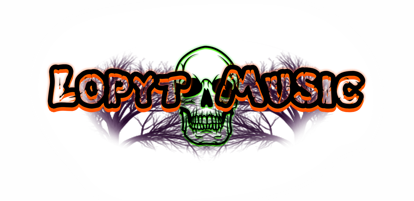 the worlds hardest game on coolmathgames!
fortnite
Hey jefjhon,
are you playing 
Bomber Friends Mod Menu
???
[url=https://onlinesequencer.net/forum/member.php?action=profile&uid=73837][/url]
I have played a lot of games to date. I liked most of them. IGI was a difficult game for me. It utilizes more energy and time to complete the levels.
Critical Ops
is also a great game. I also found it hard at a bigger level.
I've played a ***** ton of games and lately none of them have been hard
certified degenerate with a degree in doin ur mom
Users browsing this thread:  

1 Guest(s)