Sharing music
I wrote a chord Sequence in Bbminor. I hope you like it! 
Sure! here's mine! 
Hi! If you want me to listen to your songs and provide feedback, please use the export .mp3 feature and send to my forum! Don't send large files or google drive links, Vocaroo is preferred.
My music:
https://onlinesequencer.net/members/14215
https://www.bandlab.com/lopytsongs
https://odysee.com/@lopytmusic:6
I stream sometimes:
https://twitch.tv/lopytstreams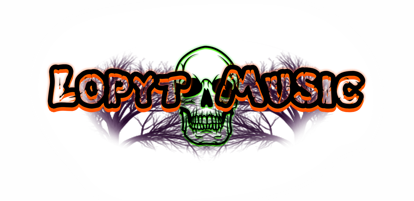 Please recommend some calm contemporary music.
It's always interesting for me to listen to the music that people create. Everyone creates music based on what they like. And I also want to learn how to make great music. On various forums, I consulted with people who have been doing this for a long time. My main difficulty is the lack of suitable equipment for work. So I wanted to pick up
affordable laptops for music production
. And after a while, I finally bought a new one. Hopefully, now I can master making music. If you have any helpful advice, I'd love to read it!
Word of advice: I hate you
My featured sequences
:  
https://onlinesequencer.net/playlist/13394
Ctrl + click
:  Place note according to grid value
Ctrl + click and drag
:  Place note according to grid value and stretch note to desired length
• Stretch already placed note to desired length without needing to click and drag the right-hand edge
1, 2, 3, 4, 5, 6, 7, 8, 9, 0
:  Quickly select the first 10 instruments OS has to offer
Shift + click
:  When multiple notes layered on top of each other are highlighted, deselect the notes individually from the top-most layer to the bottom-most layer
Users browsing this thread:  

3 Guest(s)