Difference between noise and scatter.
What is? perhaps scatter are dots and noises are side-sounds
Are you talking about granular synthesis? Noise is probably a volume control for noise, nd scatter is probably a range of frequencies of the noise, or between each frequency over time. I apologise if I am not explaining it well
Hi! If you want me to listen to your songs and provide feedback, please use the export .mp3 feature and send to my forum! Don't send large files or google drive links, Vocaroo is preferred.
My music:
https://onlinesequencer.net/members/14215
https://www.bandlab.com/lopytsongs
https://odysee.com/@lopytmusic:6
I stream sometimes:
https://twitch.tv/lopytstreams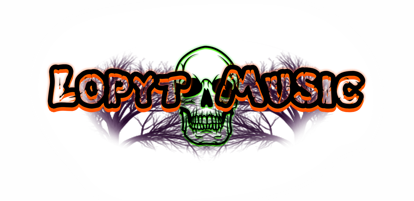 Users browsing this thread:  

1 Guest(s)