Sustained cello not really working ( on safari )
Last time i checked, os didn't work at all in safari
All browsers on Apple all run on the same engine so it would beweird if anotger browser did what safari didn't. Chrome is *****, brave and firefox are much better
Hi! If you want me to listen to your songs and provide feedback, please use the export .mp3 feature and send to my forum! Don't send large files or google drive links, Vocaroo is preferred.
My music:
https://onlinesequencer.net/members/14215
https://www.bandlab.com/lopytsongs
https://odysee.com/@lopytmusic:6
I stream sometimes:
https://twitch.tv/lopytstreams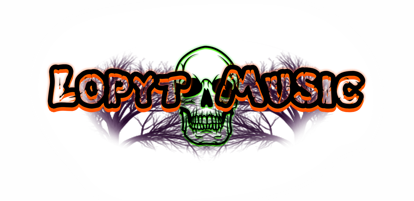 (

Yesterday

, 06:36 AM)Lopyt Wrote: All browsers on Apple all run on the same engine so it would beweird if anotger browser did what safari didn't. Chrome is *****, brave and firefox are much better
Other than security issues, I don't think Chrome is bad.
Users browsing this thread:  

1 Guest(s)