Poll: Do you draw? How much confidence do you have in your skills? What medium?


You do not have permission to vote in this poll.

Nope. Not ever. What confidence?
6
6.45%
Not usually, maybe for the occasional school project. I'd hardly draw more than an overdressed stick figure.
4
4.30%
I don't really draw, but I'm kinda interested.
3
3.23%
Yes, but I copy or trace over things. Still have yet to actually do something original.
1
1.08%
Yes, but it's not the best. I'll be modest.
29
31.18%
Traditional (Pencil and paper, ink, watercolors, etc.)
14
15.05%
Digital (Photoshop, Paint Tool SAI, Clip Studio Paint, MS Paint, etc.)
15
16.13%
I do both.
21
22.58%
Total
93 vote(s)
100%
Art.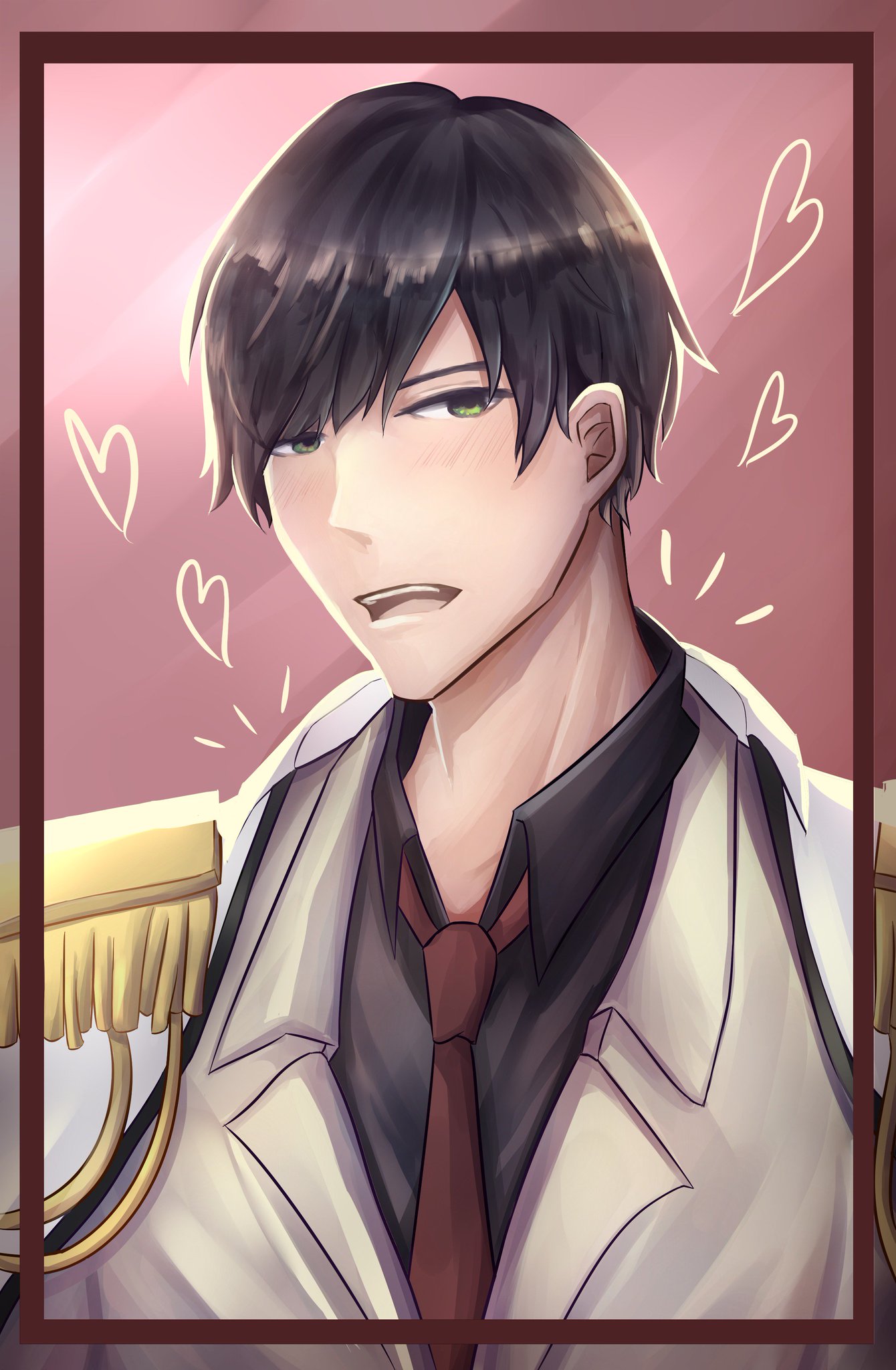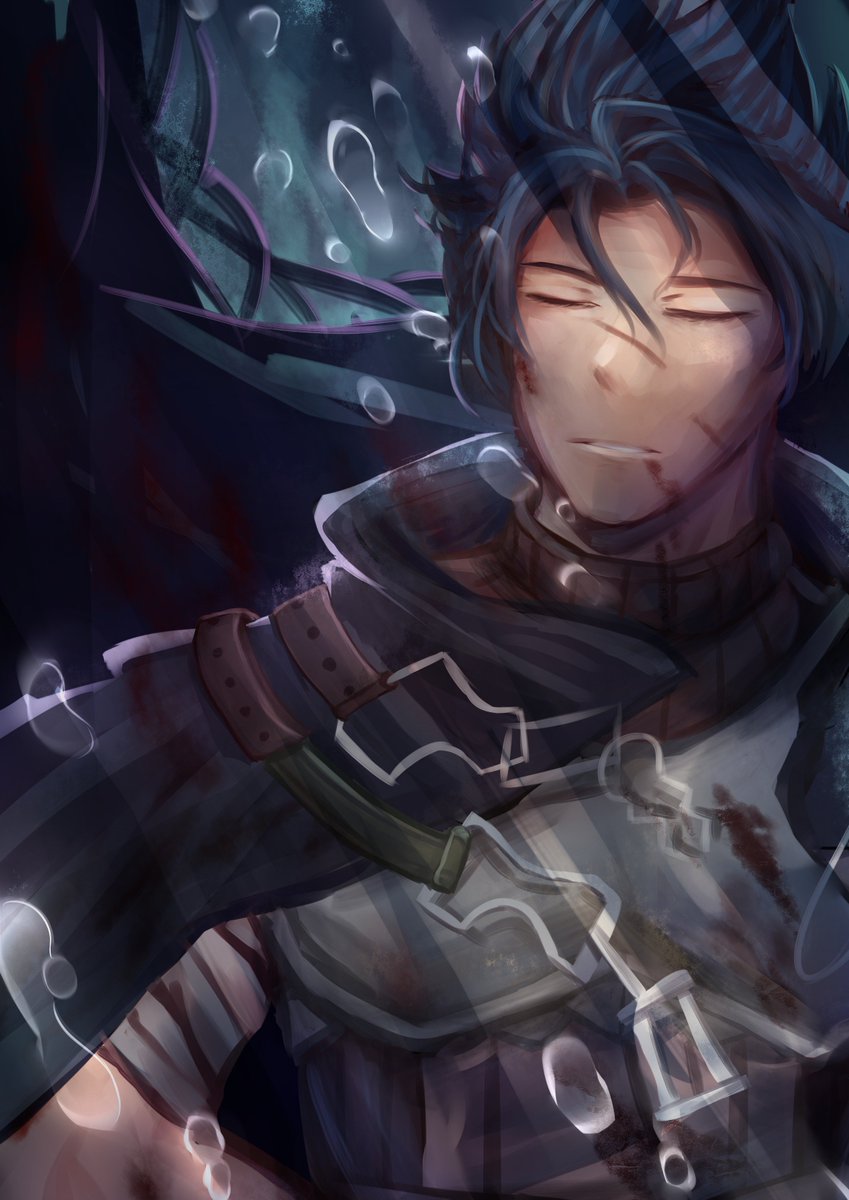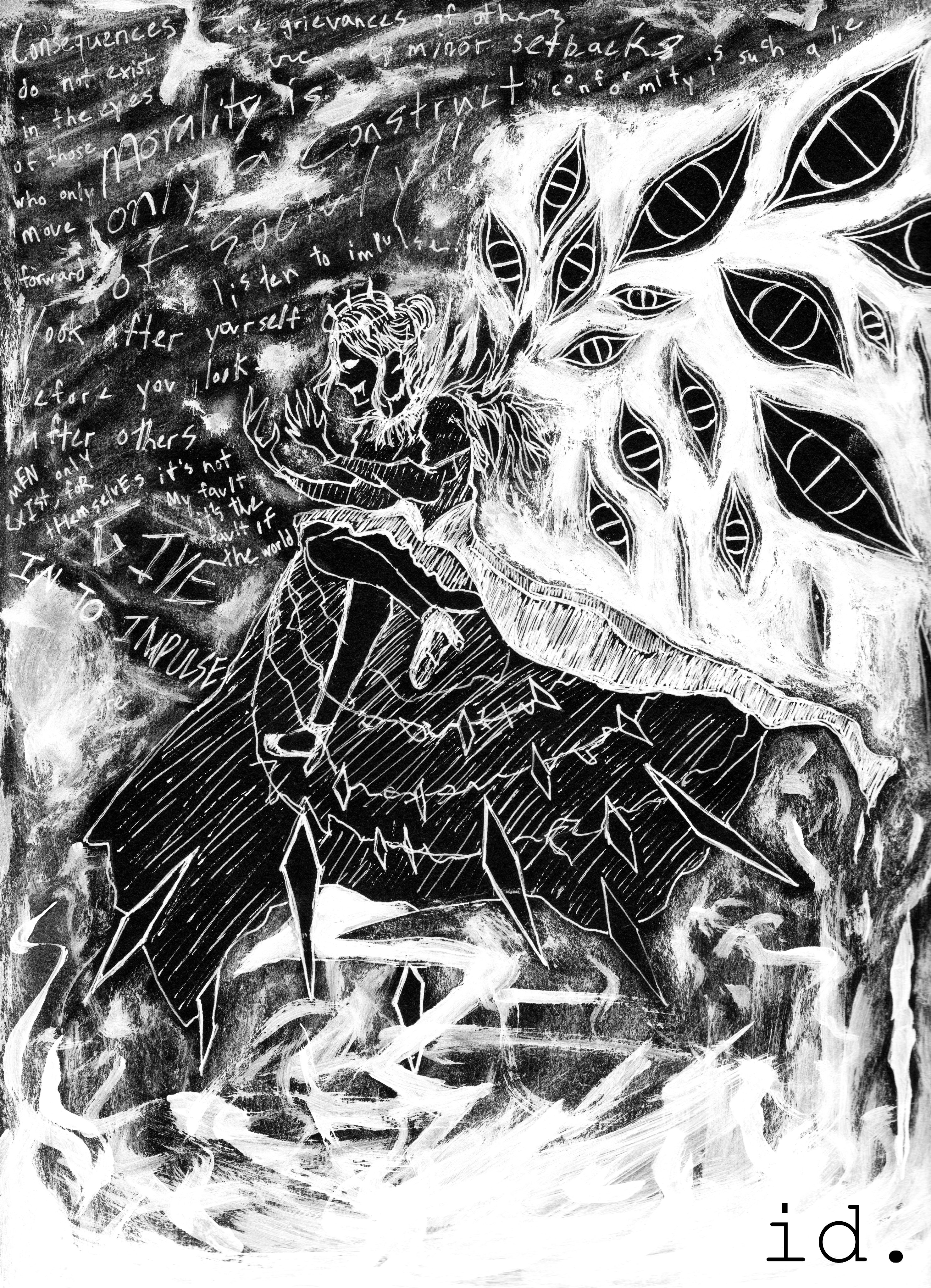 "Stardust". Made with GIMP 2.10.20

We are all made of stardust  - Carl Sagan

October art event, day 1. Prompt: Acorn
"Oak Branch with Acorns". Made with Wings3D 2.2.5 and GIMP 2.10.20
That Jacob_ fan art contest made me remember how much I enjoy making pixel art. I made this today. I call it "Frog Man".
11-17-2020, 01:21 PM
I use Ibis Paint X to draw my art, and I draw on a tablet. I'm getting a drawing tablet soon since I'm earning the money for it 
Your local
g
a
y
y
y
y
toaster who unironically wears thigh highs.
Latest project for school but I had to speedrun this sh🗿t ngl, there was an hour til it was due 🗿
Mad at it bc I kinda f🗿cked up a lot of stuff, so I may redesign it later.
Jam out with your yam out.
Users browsing this thread:  

3 Guest(s)