least favorite instrument
Drum kit. It sounds NOTHING like an actual drum kit.
I do love eevee! :3
Actually, it sounds quite a bit like a real drum kit

Most drum kits you hear in songs are heavily processed to give them a better tone. A raw recording of a drum kit sounds quite different, a lot more like the OS Drumkit.

Edrums are the processed sound that is common in many styles, recommendesd for anything except classic rock
Hi! If you want me to listen to your songs and provide feedback, please use the export .mp3 feature and send to my forum! Don't send large files or google drive links, Vocaroo is preferred.
My music:
https://onlinesequencer.net/members/14215
https://www.bandlab.com/lopytsongs
https://odysee.com/@lopytmusic:6
I stream sometimes:
https://twitch.tv/lopytstreams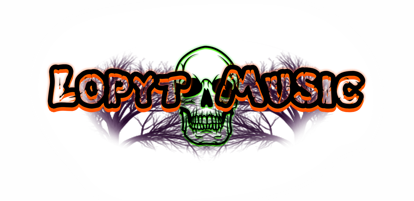 Users browsing this thread:  

1 Guest(s)