g'day
g'day, i'm crimsoncrusader, i make music, thats pretty much it
Welcome to OnlineSequencer! Be sure to read the rules and LucentTear's guide!
Hi! If you want me to listen to your songs and provide feedback, please use the export .mp3 feature and send to my forum! Don't send large files or google drive links, Vocaroo is preferred.
My music:
https://onlinesequencer.net/members/14215
https://www.bandlab.com/lopytsongs
https://odysee.com/@lopytmusic:6
I stream sometimes:
https://twitch.tv/lopytstreams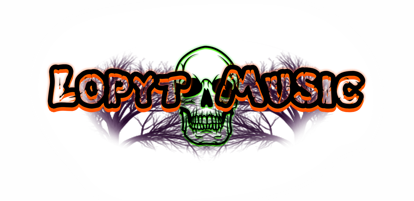 g'day m8 no worries you'll find it nice and cozy here!
List of collabs i'd be more than happy to listen to:

Jonah + Notey
Asdf + Jonah
Pricerocks + XStep
XStep + Celt
Ras + Calico

Users browsing this thread:  

1 Guest(s)