Organs
certified degenerate with a degree in doin ur mom
(04-30-2022, 08:27 AM)

Cool172 Wrote: Lopyt should have mentioned that you can make sine sound more organy if you make it detune slightly and go back and forth, and put a little reverb too.  is this the sound you are looking for?
No that makes it sound like the organ through a rotating speaker cabinet, organs were often passed though these but, sometimes they weren't and it may not always be the organ tone you were looking for. Its like distortion, not part of the organ yet used sometimes on the organ
Hi! If you want me to listen to your songs and provide feedback, please use the export .mp3 feature and send to my forum! Don't send large files or google drive links, Vocaroo is preferred.
My music:
https://onlinesequencer.net/members/14215
https://www.bandlab.com/lopytsongs
https://odysee.com/@lopytmusic:6
I stream sometimes:
https://twitch.tv/lopytstreams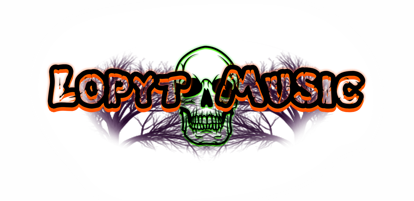 How about you stop asking for every instrument ever
Users browsing this thread:  

1 Guest(s)